NEUROSPHERE
ENTERTAINMENT
A MEETING OF MINDS.
A MELTING OF CULTURES.
NEUROSPHERE ENTERTAINMENT is a film development company founded by William Andrew Mundell and Ina-Alice Kopp in 2022. The Los Angeles-based company finances the development of projects from ideation to script, with a thematic focus on heartfelt, inspiring stories related to the US and China. Neurosphere's mission is to build a better understanding between the two countries and encourage learning from each other.
PAST PROJECTS include "Better Angels", a documentary on US–China relations, directed and narrated by two-time Academy Award winning director Malcolm Clarke, and "Gerrymandering", a documentary on the widely abused practice of drawing electoral districts to fix elections, directed by Academy Award winner Jeff Reichert.
UPCOMING PROJECTS include "Untitled Dean Lung Project", a true story about a Chinese manservant in 19th century America, who donated his life's savings to the founding of the Department of East Asian Languages and Cultures at Columbia University. Filming is expected to start in 2023 and John Woo is attached to direct.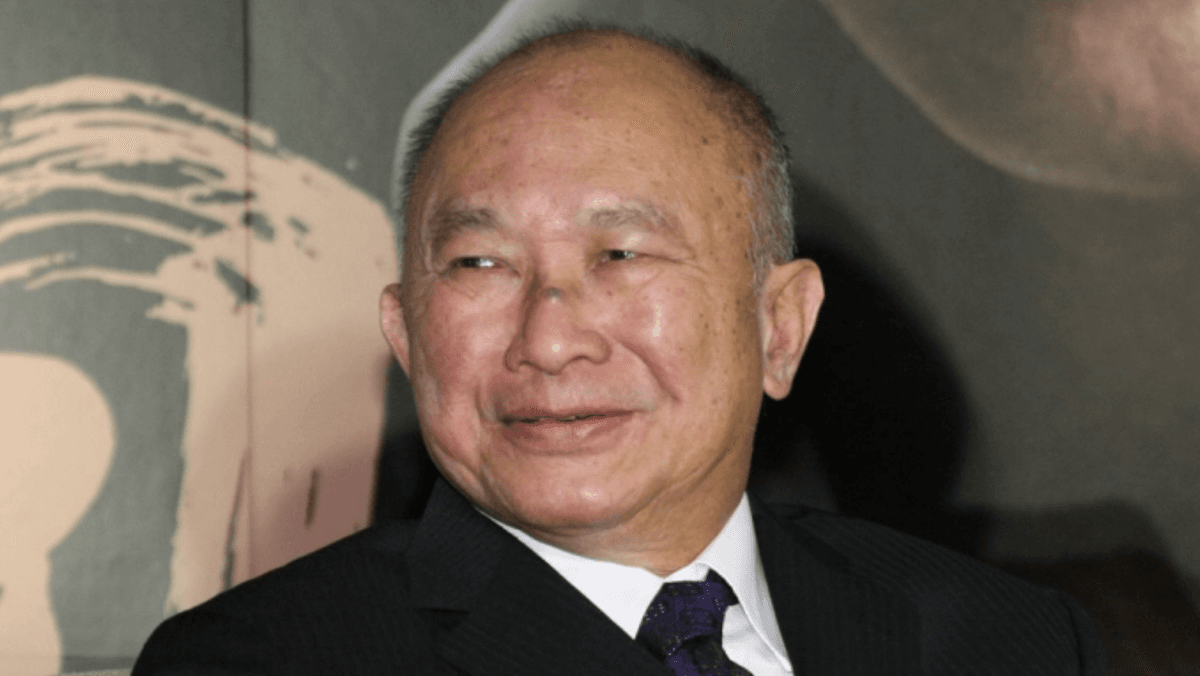 John Woo Develops Historical Drama 'Dean Lung'.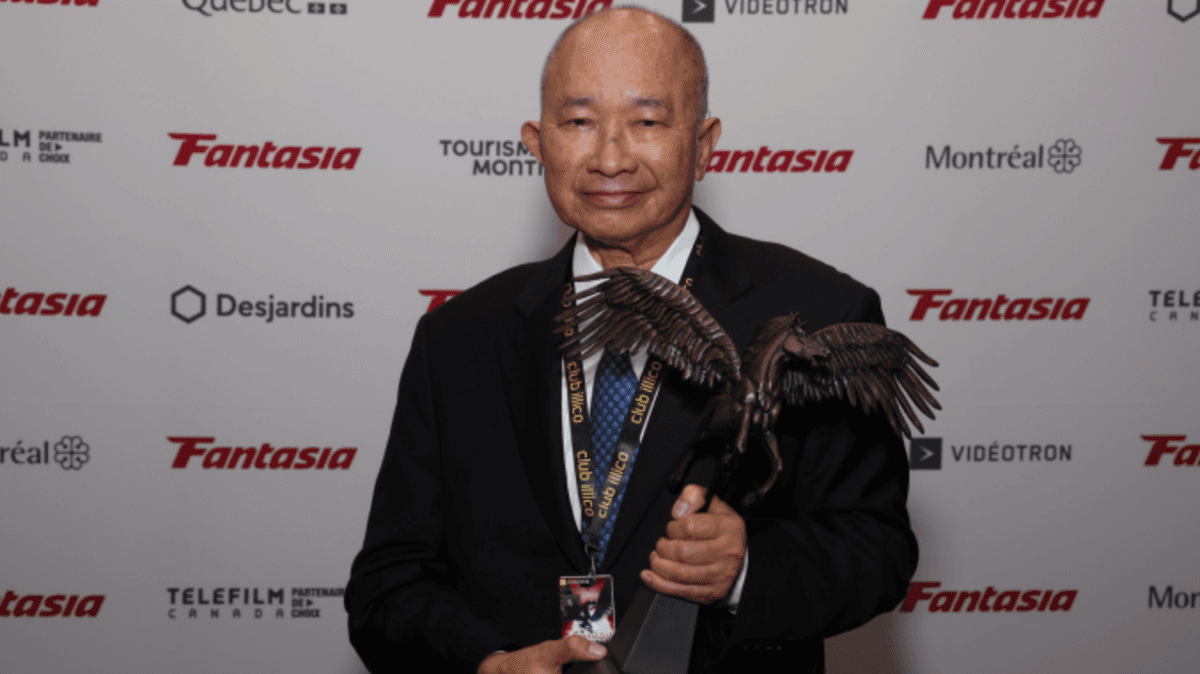 John Woo On His Return To U.S. Filmmaking, New Project About Columbia University Donor Dean Lung & Remake Of 'The Killer'.